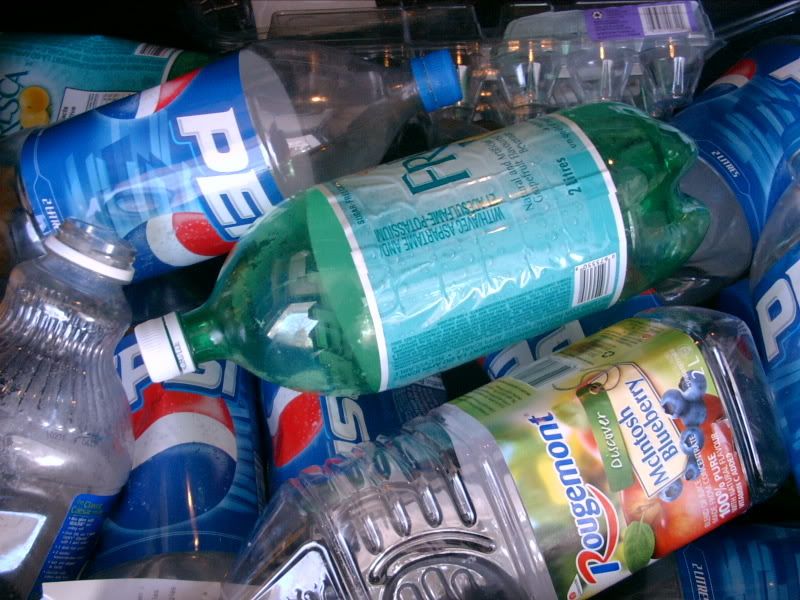 (Boot is a trunk in UK English - blaim my dad)
I have returned triumphant from a prowl around town on plastics pickup day. Right away, I took a bottle out and prepared it for use not thinking too much about the best technique. Here is the series for your amusement:
I decided on some tomatoes (for the challenge) and Kholrabi to start. More to come.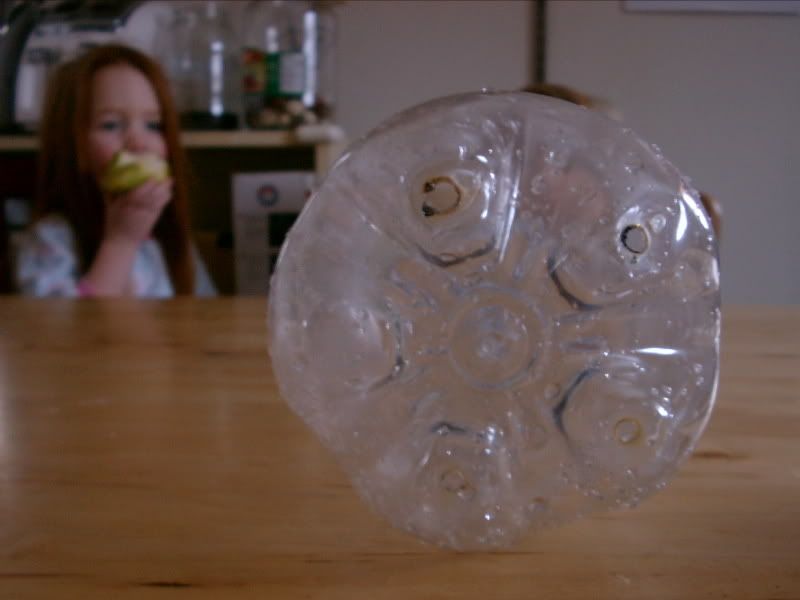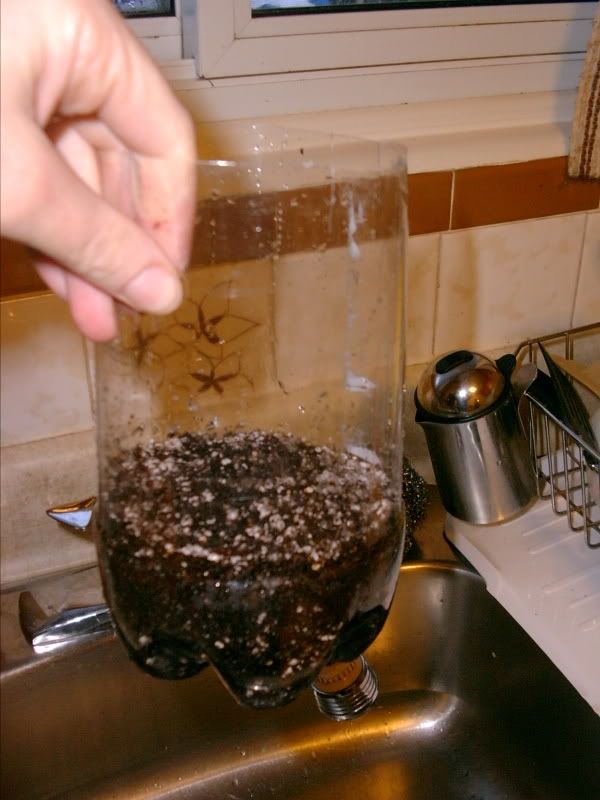 Out to the snow with you!
Better techniques can be found in the following posts:
http://forums2.gardenweb.com/forums/load/wtrsow/msg0123014311072.html
http://forums.gardenweb.com/forums/load/canwtrsow/msg090058254989.html
Looking forward to seeing how this experiment turns out.
For
Part 1 on Winter Sowing
Official
Wintersown
Website