I am mostly into vegetable gardening when I'm not obsessed with perrenials, or fruits...
Since this blog just started, I thought I would introduce you to my best friend (sorry to any of my human friends, the plants just put up with me better).
Spring in the veggie garden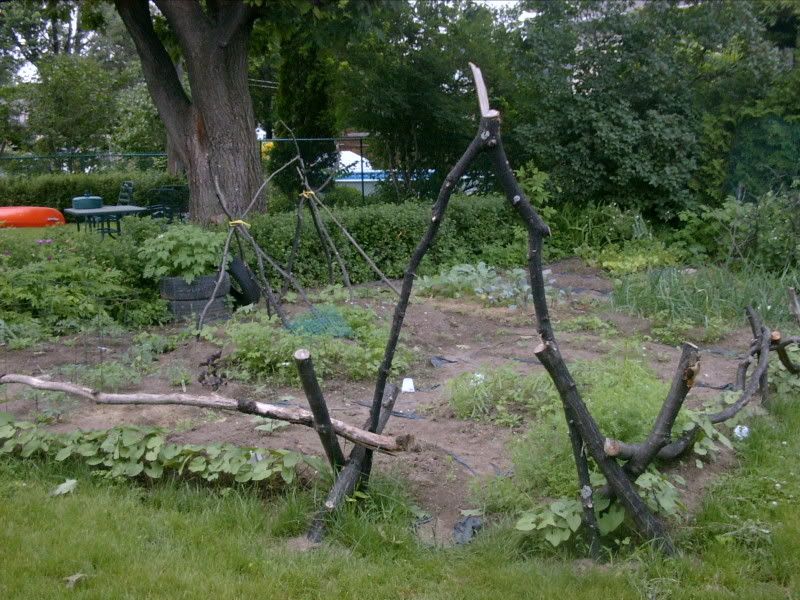 Five foot tall foxglove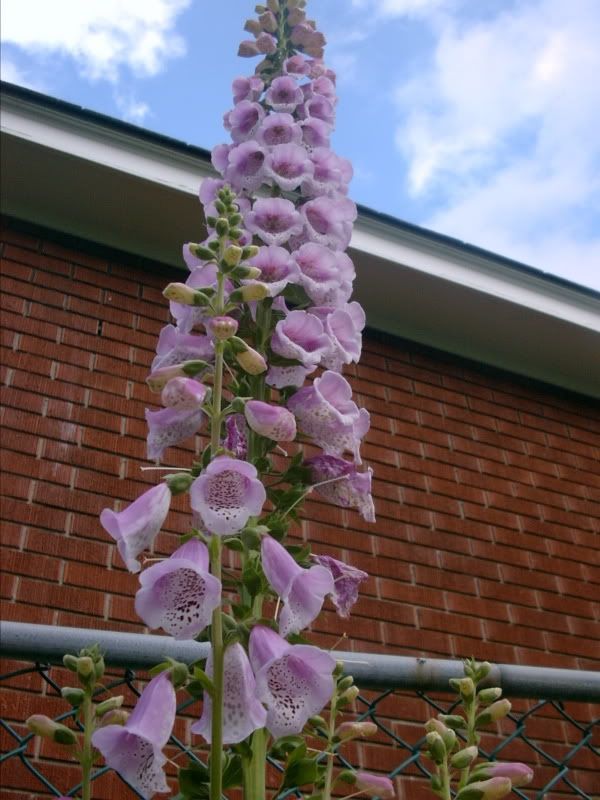 Weather's Warming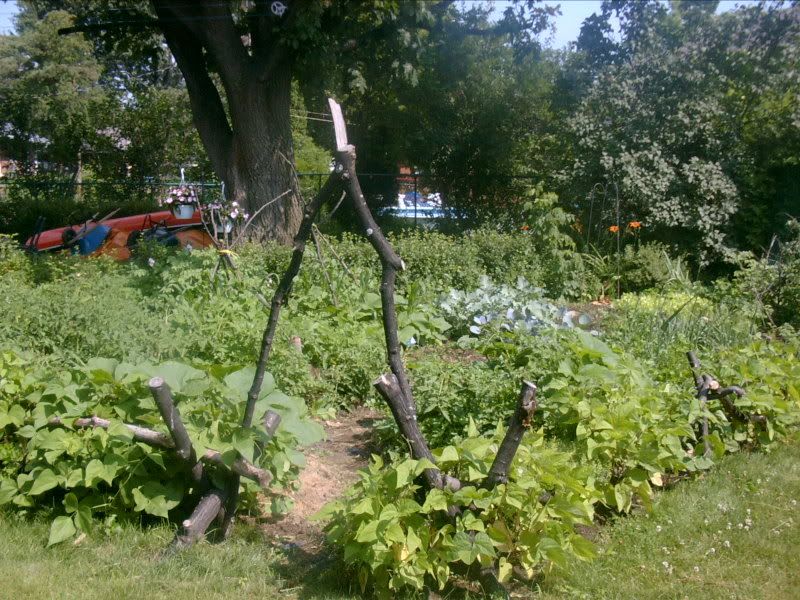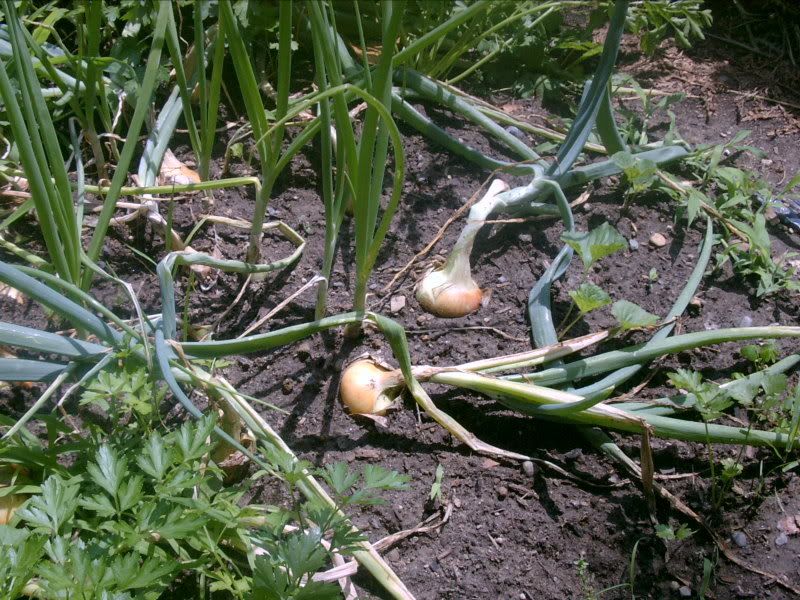 The Jungle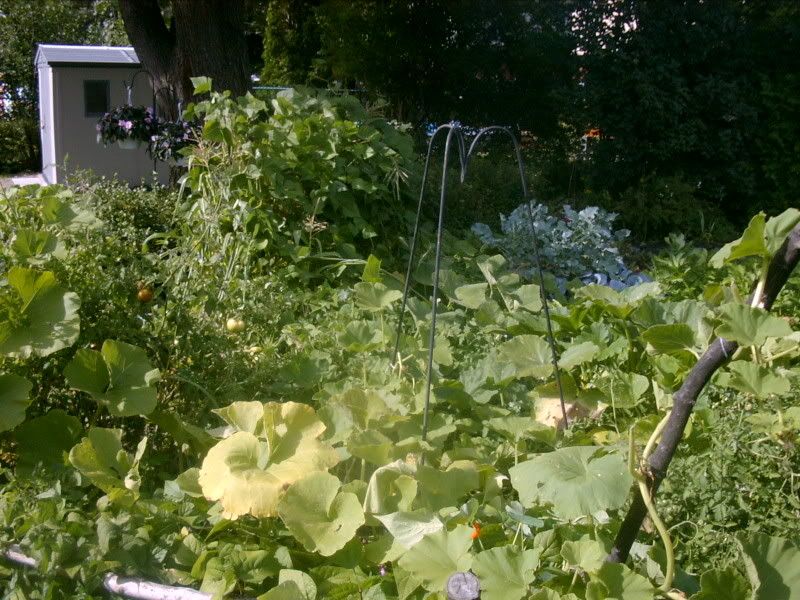 Clemitis and Hollyhock
There are more but I would hate to admit that I take as many pictures of my garden as if it were a growing child.