More simply stated, you can't garden outside in Ottawa! And I have promised myself that I am not going to start any tomato plants until at least February, preferably near the end of the month...
Check out the
gardening forcast for Ottawa
if you feel like a giggle.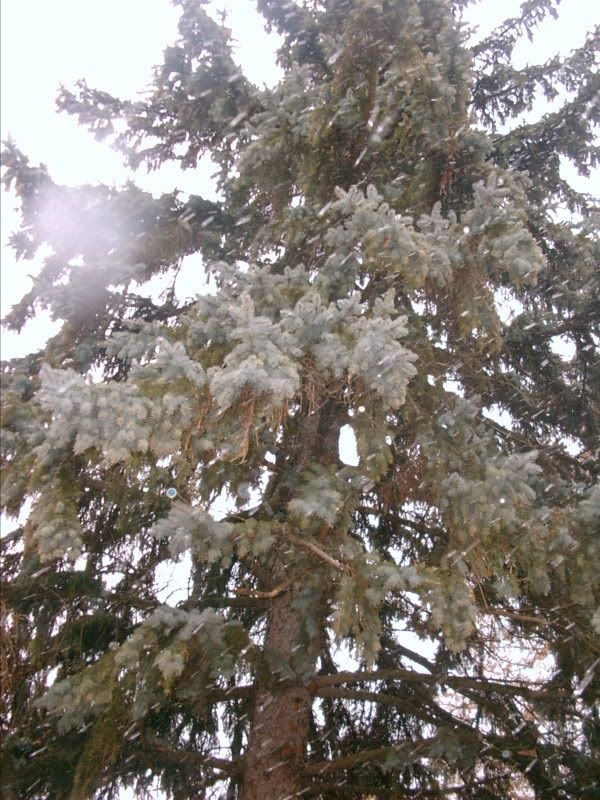 Just needed to get this blog back to the right season.