I promised pictures from a foriegn garden but my memory card erred while away so all 100 pictures have vanished into digital thin air.
On a more positive note: She's here. Spring that is though I expect a bumpy start by the look's of the longterm forcast. For your amusement, bulb sprout identification 101:
Crocus: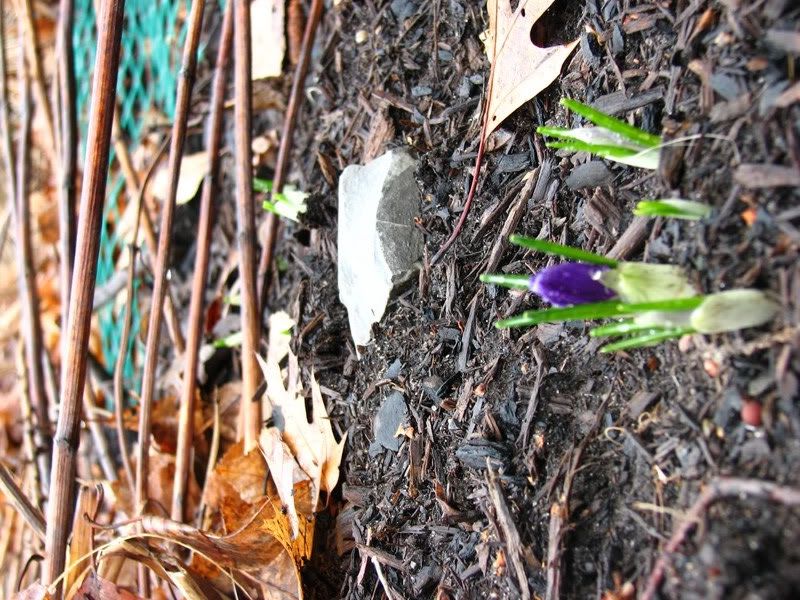 Daffodile: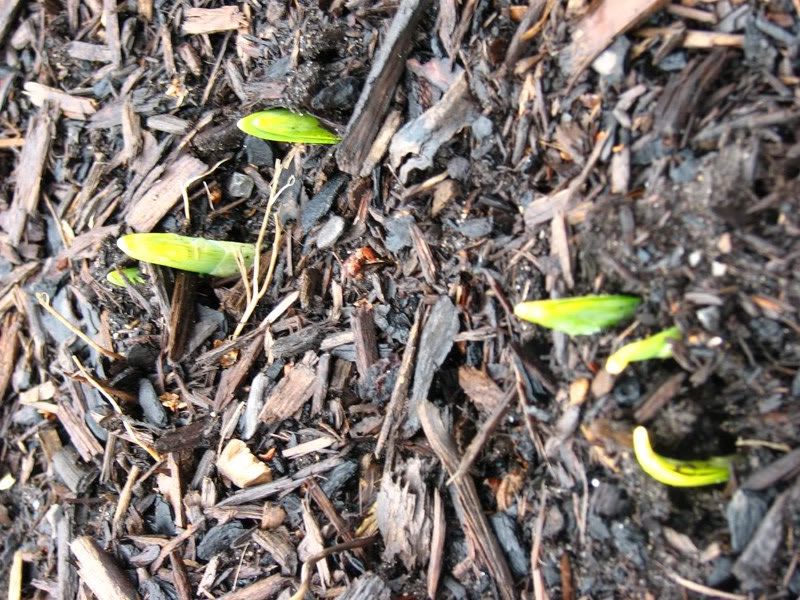 Tulip:

Join
Gardeners, Plant and Nature lovers can join in every Sunday, visit
As the Garden Grows
for more information.